Irvington Schools Make News For Best Allergy Practices
IRVINGTON, N.Y. -- In the recent issue of Westchester Family, a feature article was written on students with allergies heading back to school this fall, and practices from Irvington Union Free School District were highlighted.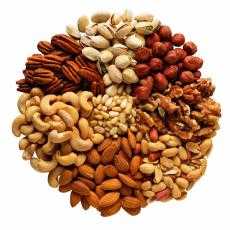 To the article, click here. 
Click here to follow Daily Voice Tarrytown-SleepyHollow and receive free news updates.