Pound Ridge House Where Hitchcock Wrote 'The Birds' On Market
POUND RIDGE, N.Y. – The Pound Ridge house where Alfred Hitchcock wrote "The Birds" in association with Evan Hunter, is now on the market for $1.4 million, according to The New York Daily News. The Hiram Halle restoration on Salem Road is currently owned by scriptwriter Jim Hart.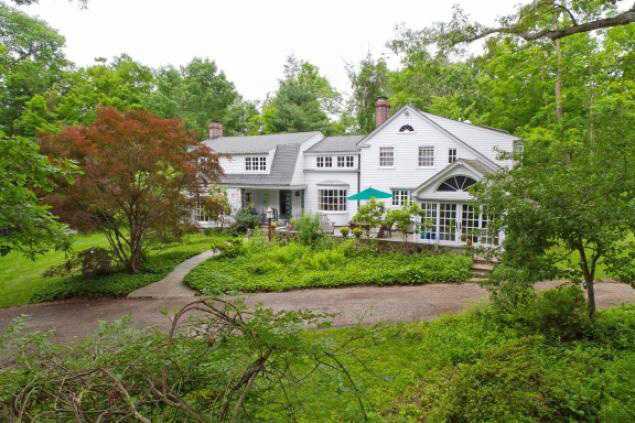 Click here to follow Daily Voice Pound Ridge and receive free news updates.