Where Do You Stand With Your Holiday Shopping, Larchmont, Mamaroneck?
WESTCHESTER COUNTY, N.Y. -- Fifteen shopping days are left until Christmas; seven until Hanukkah. Fill us in on your shopping status --  then see how you compare to your neighbors.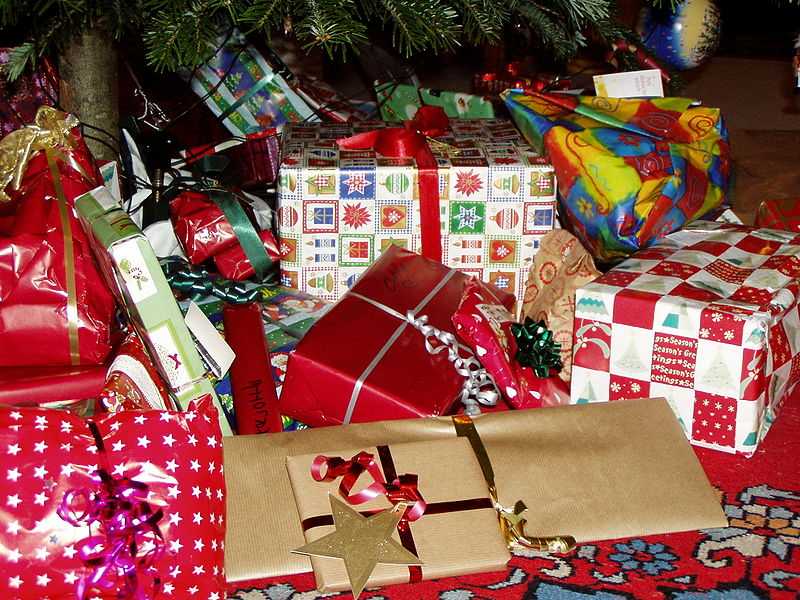 Click here to follow Daily Voice Mamaroneck and receive free news updates.