What Are You Thankful For, Larchmont, Mamaroneck?
WESTCHESTER COUNTY, N.Y. -- Thanksgiving is traditionally a time of gratitude and reflection. So tell us -- before the craziness of the holidays begin -- What are you thankful for? Share your comments below.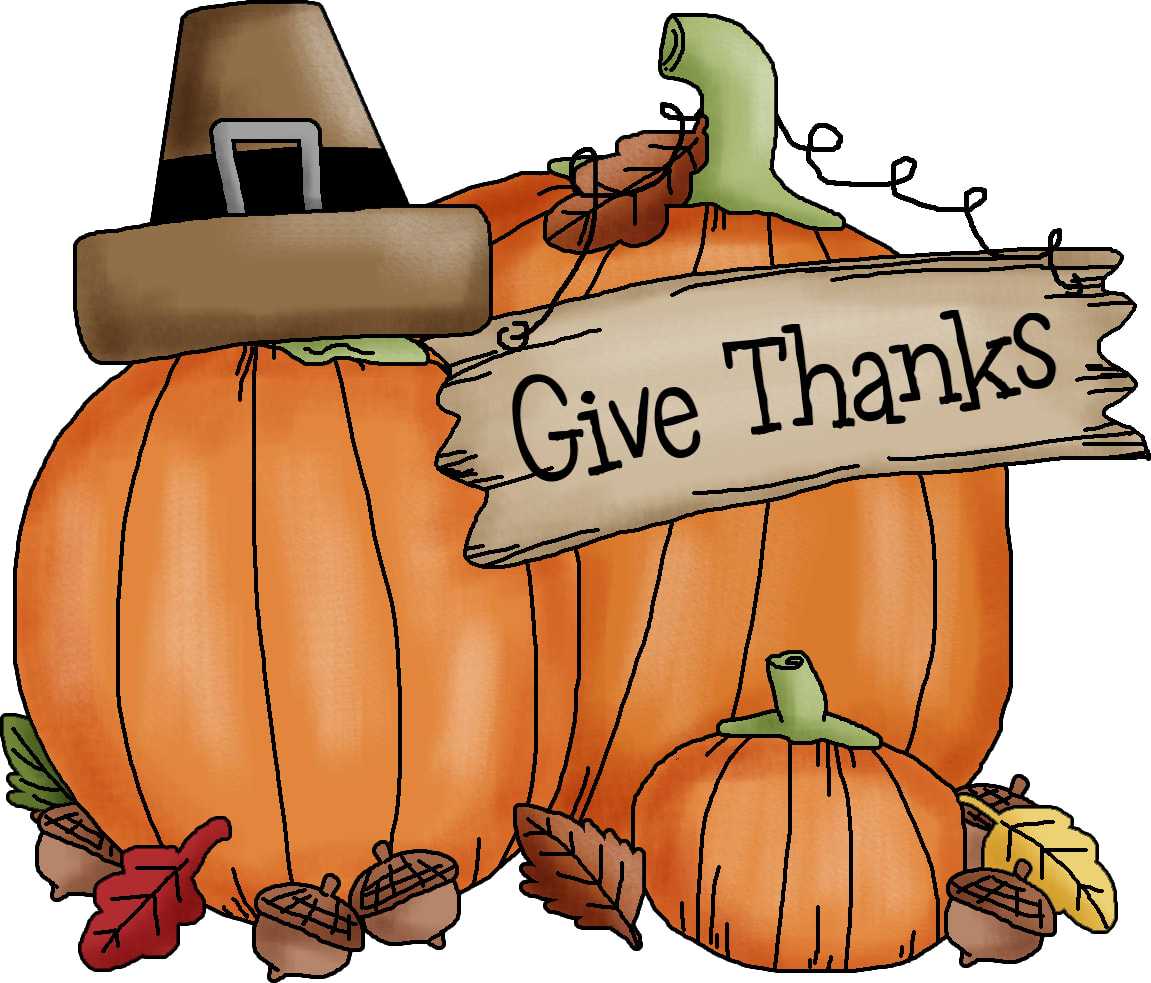 Click here to follow Daily Voice Mamaroneck and receive free news updates.