New Plans For Improving Chappaqua's Downtown Being Reviewed
CHAPPAQUA, N.Y. -- The New Castle Town Board is looking at proposals to improve downtown Chappaqua's streets. Two engineering firms presented their ideas at a recent work session, according to a Patch report.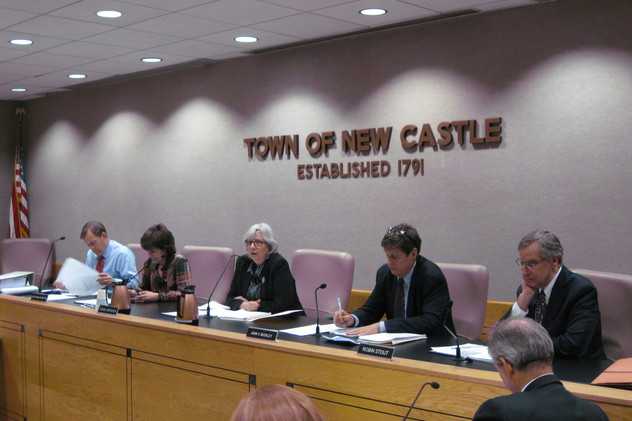 Click here for the full Patch report.
Click here to follow Daily Voice Chappaqua and receive free news updates.