Sleepy Hollow High School Musicians Performing At Purchase College
SLEEPY HOLLOW, N.Y. --Sleepy Hollow High School All-County musicians will be joining other top music students from Westchester County when they perform at SUNY Purchase College on Thursday.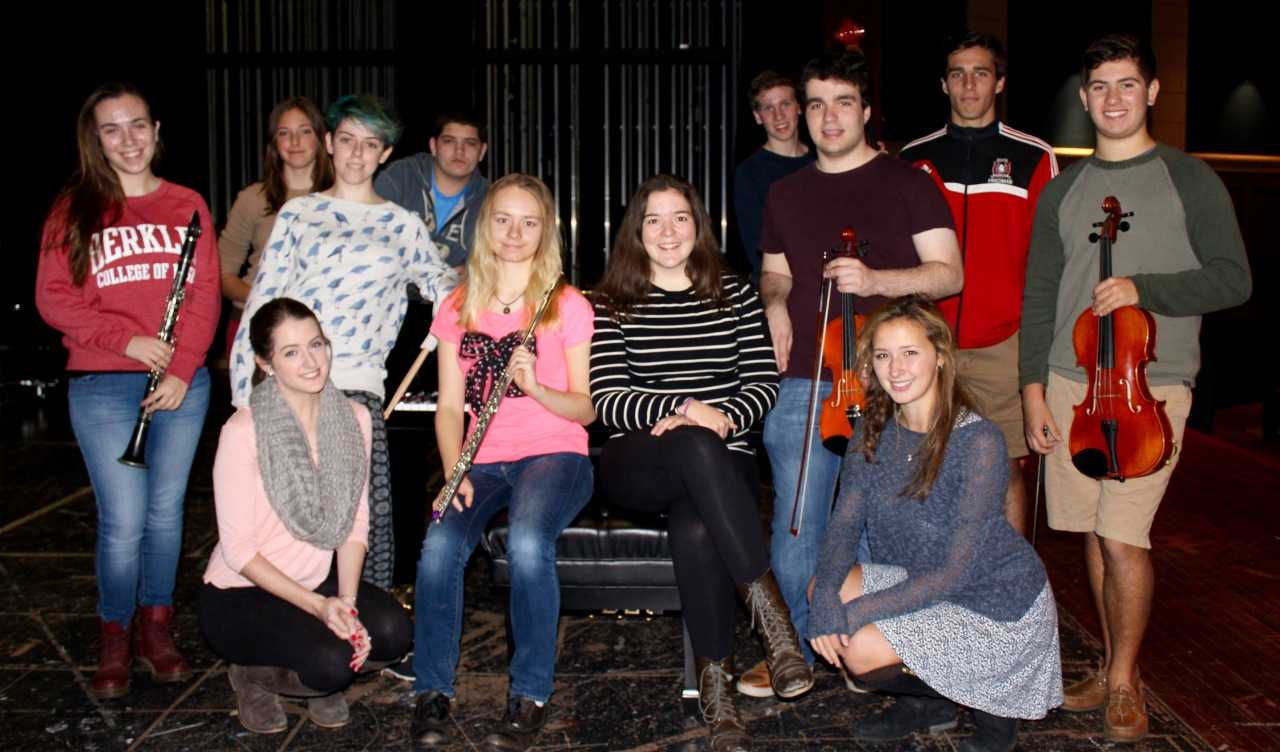 If interested in attending the performance, contact Micah Sprague at msprague@tufsd.org. 
Click here to follow Daily Voice Tarrytown-SleepyHollow and receive free news updates.