Rye Honors Veterans At Village Hall In Annual Ceremony
RYE, N.Y. -- Rye held its annual Veterans Day ceremony on Wednesday at Rye Village Hall. The ceremony featured honored veterans who served in various wars and featured State Sen. George Latimer.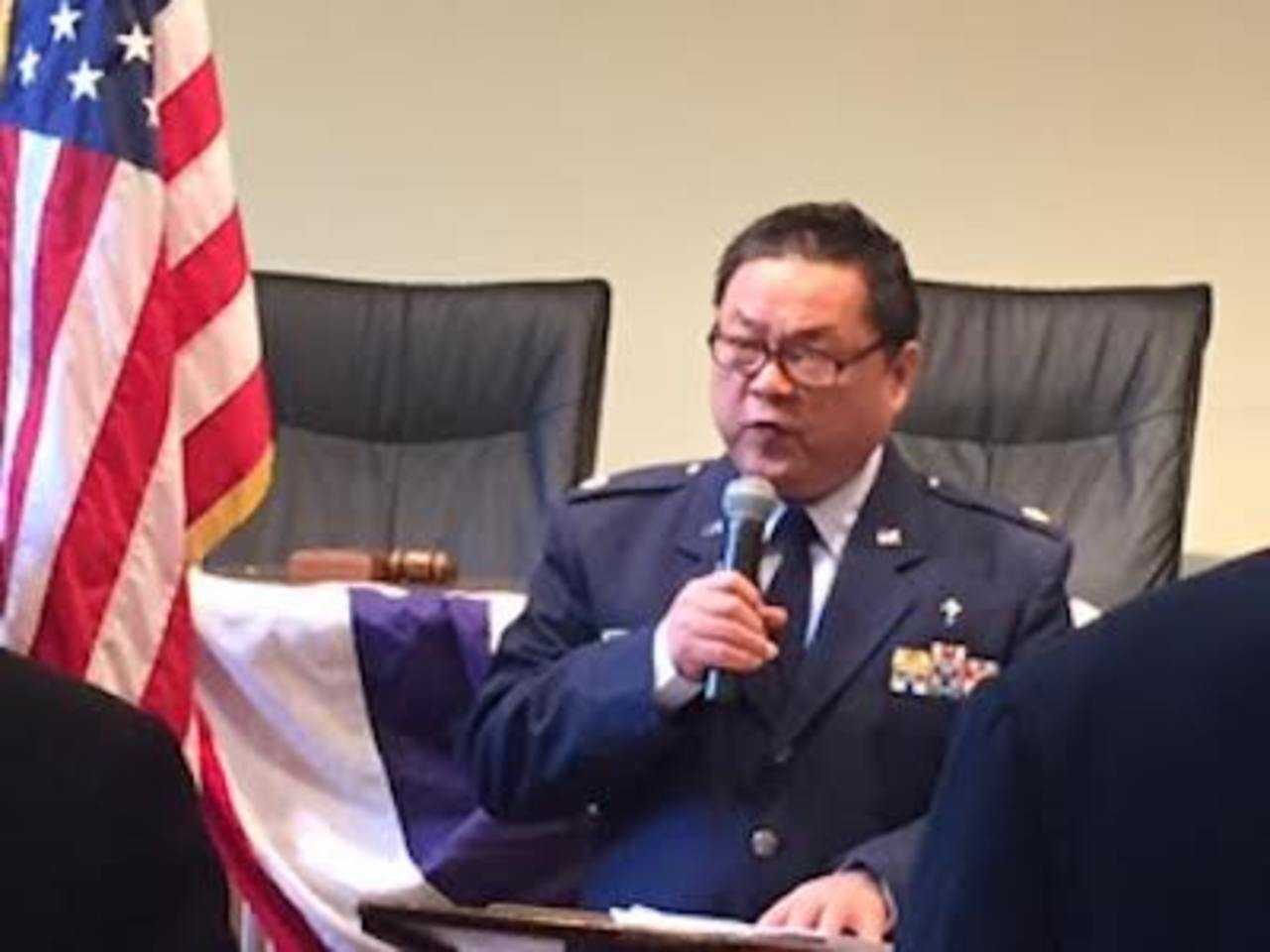 Click here to follow Daily Voice Rye and receive free news updates.