Hyde Park Man Charged With Marijuana Possession
HYDE PARK, N.Y. – Zachary T. Boland, 22 of Hyde Park, N.Y. was charged with marijuana possession on Saturday night on Interstate 87 in Bethlehem, N.Y., state police said.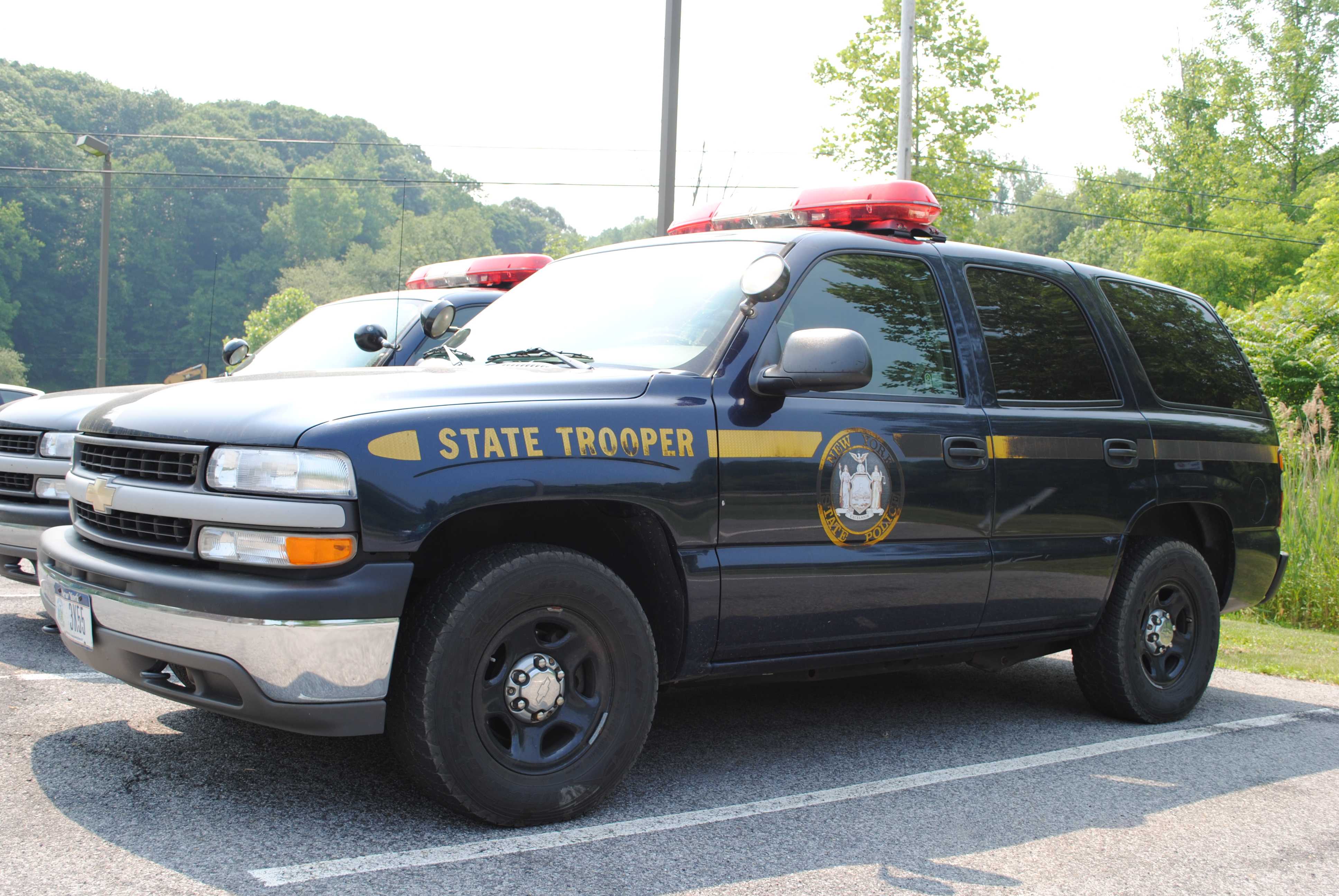 He was released on summonses pending a court appearance. 
Click here to follow Daily Voice Northwest Dutchess and receive free news updates.