Larchmont Resident Shares His Storm Photos
LARCHMONT, N.Y. -- What's better than kids playing in the snow? Larchmont resident Mark Rosen said he opened his door to find his 6-year-old neighbor, John Olson, enjoying the snow.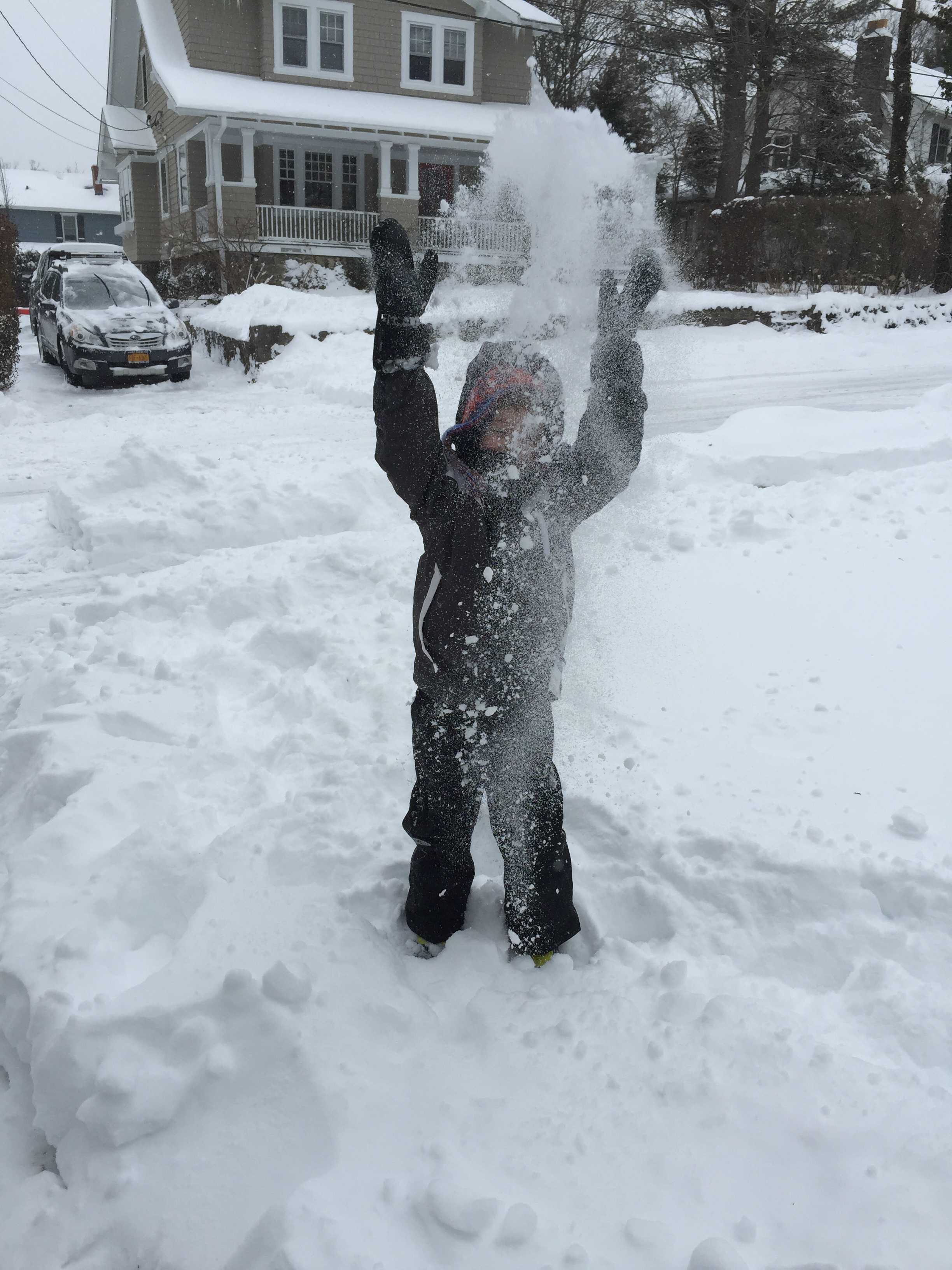 Got  a storm photo to share? Send to jmuchnick@dailyvoice.com.
Click here to follow Daily Voice Mamaroneck and receive free news updates.