Tell Us About Your Black Friday Experiences, Larchmont, Mamaroneck
WESTCHESTER COUNTY, N.Y. -- Did you brave the crowds? Control your road rage in the parking lot? Find the perfect deal? We want to hear about it. Share your Black Friday experiences -- the good, the bad and the ugly along with any photos  (a sleeping husband perhaps?) -- in our Comments area below.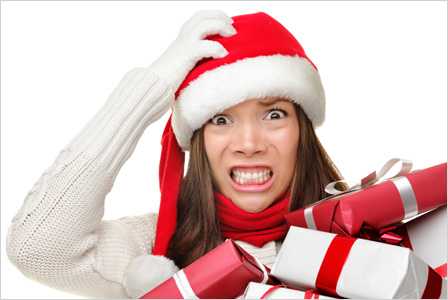 Click here to follow Daily Voice Mamaroneck and receive free news updates.