Where Lewisboro Motorists Can Go To Gas Up
LEWISBORO, N.Y. – With power out throughout most of Lewisboro and its five hamlets, most gas stations were unable to sell gas as of Thursday afternoon — so Lewisboro residents will need to travel outside of town to fuel up. Supervisor Peter Parsons said the BP station in Ridgefield, Conn., is operational and currently pumping gas. "It's on Route 35, just over the border," he said. "It's just a few minutes away." Cross River was regaining some of its power Thursday afternoon, so the Shell station at the corner of Route 35 and Route 121 may soon begin pumping gas. Call the station at 914-763-5922 for more information.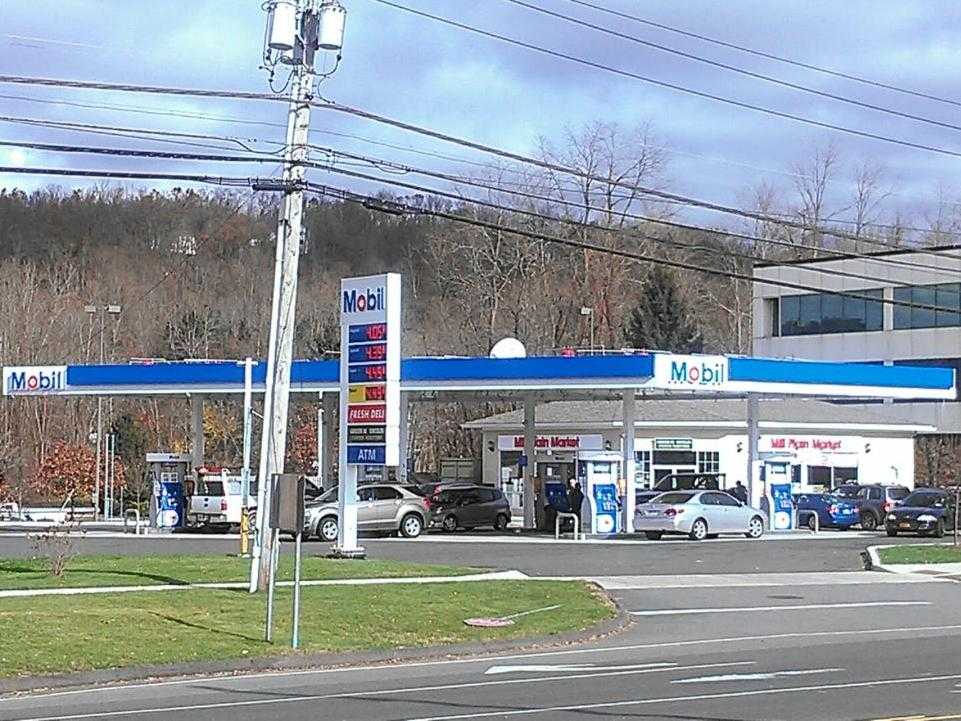 Click here to follow Daily Voice Lewisboro and receive free news updates.