Colorful Tree Lights Up Bedford
BEDFORD, N.Y. --- A tree near the Bedford Golf Course seemed ablaze with its fleeting autumnal colors when a local resident got out to snap a picture instead of just drive by like she had earlier on Sunday.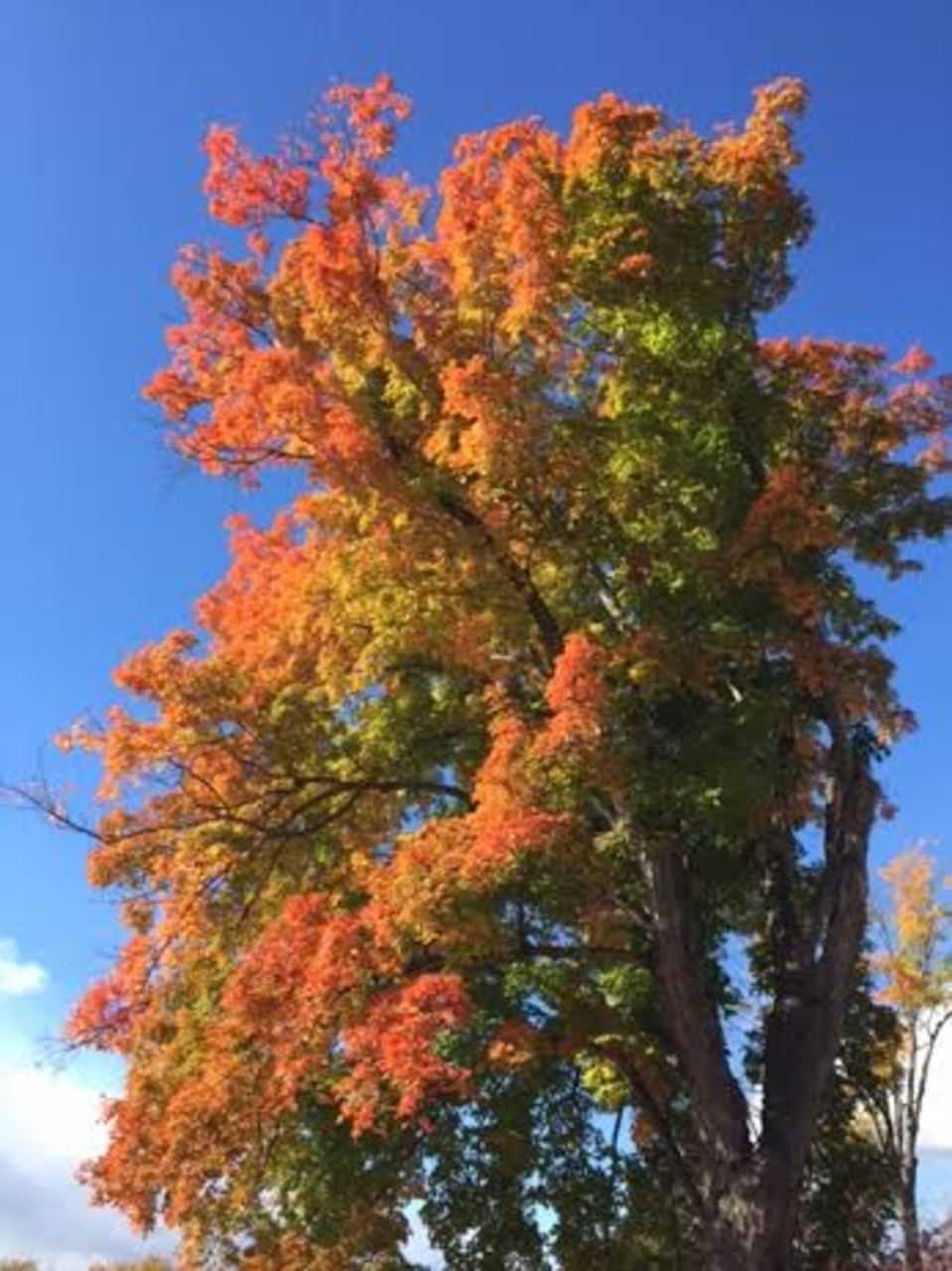 She calls it "Tree on Fire."
Click here to follow Daily Voice Bedford and receive free news updates.