Roadwork Closes Birch Street, Rafkind Road In Bloomingdale Thursday
BLOOMINGDALE, N.J. —  Birch Street and Rafkind Road will be closed while PSE&G does roadwork in Bloomingdale on Thursday.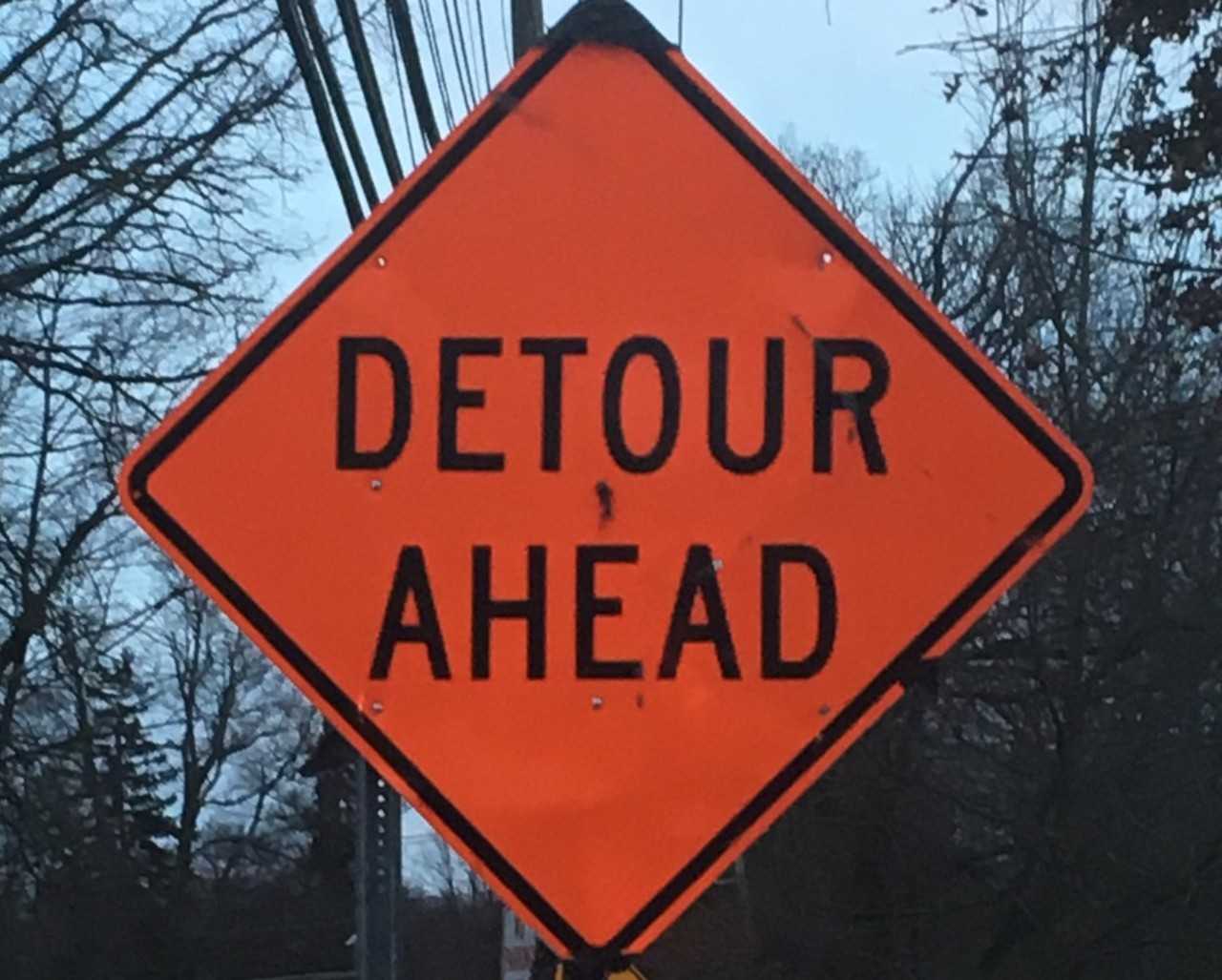 Detour signs will direct traffic out to Union Avenue.
Click here to follow Daily Voice North Passaic and receive free news updates.